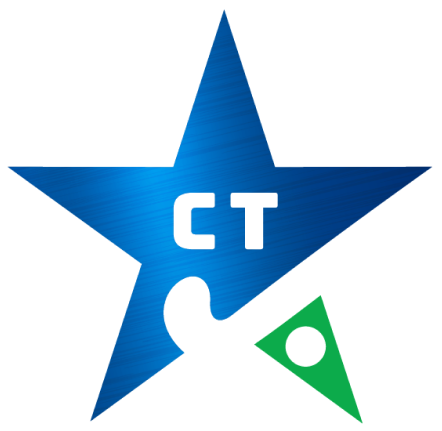 CT Elite has assembled an unparalleled group of coaches to lead their program. We are powerful role models who strongly believe in the commitment to athletics and the values gained through sport. With decades of experience, our coaches have the resources and knowledge to provide the transformational tools necessary to elevate each player to the next level. Additionally, each coach ensures that our players focus on the development of their character and always promote proper sportsmanship and respect for the game. Our coaches aim to provide every player the same level of attention. All coaches are certified with cleared background screenings and USA's SafeSport training.
WE EMPOWER AND RESPECT ALL OUR PLAYERS.
WE VALUE EDUCATION THROUGH ATHLETICS.
WE AIM TO HAVE STRONG TEAMS IN ALL AGE DIVISIONS THAT LOVE TO PLAY.
ct elite college commitments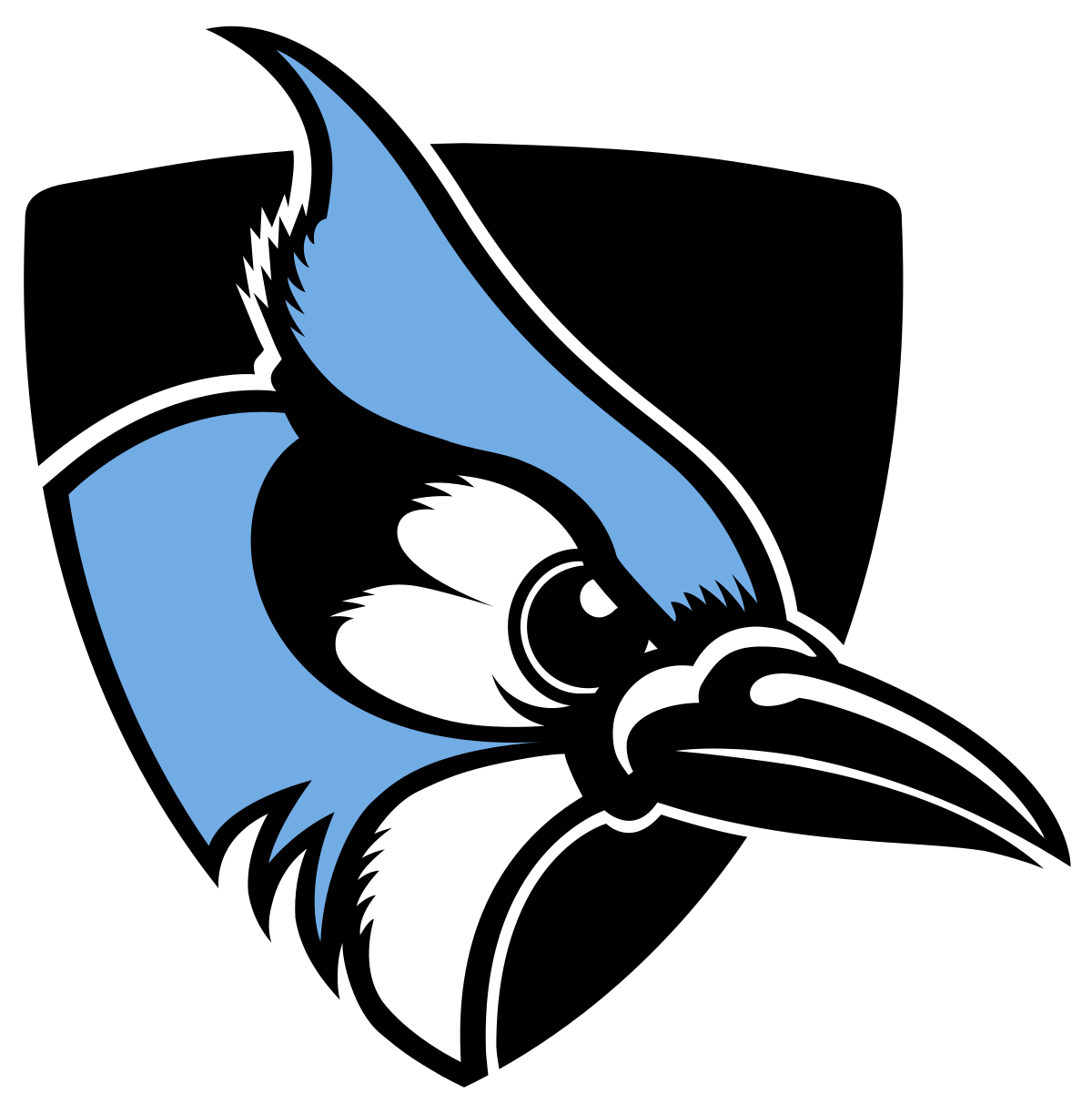 Storm Kodde
2023 - Johns Hopkins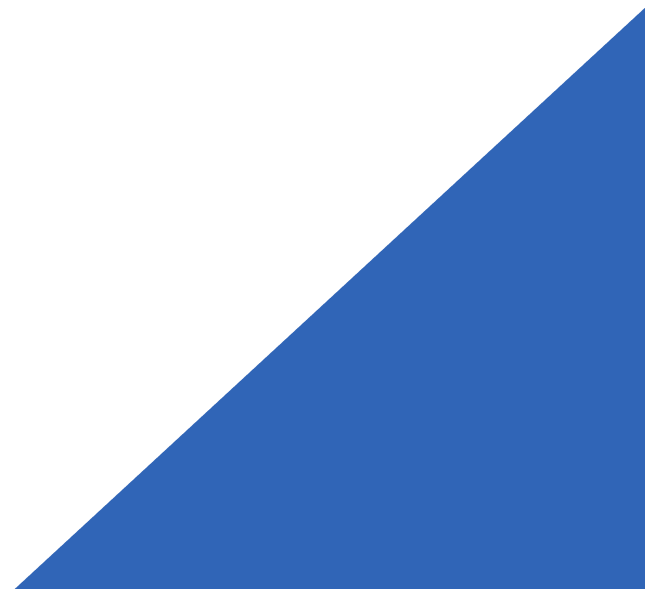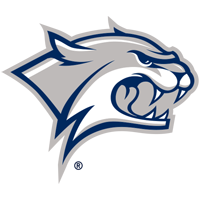 Meg Williamson
2023 - UNH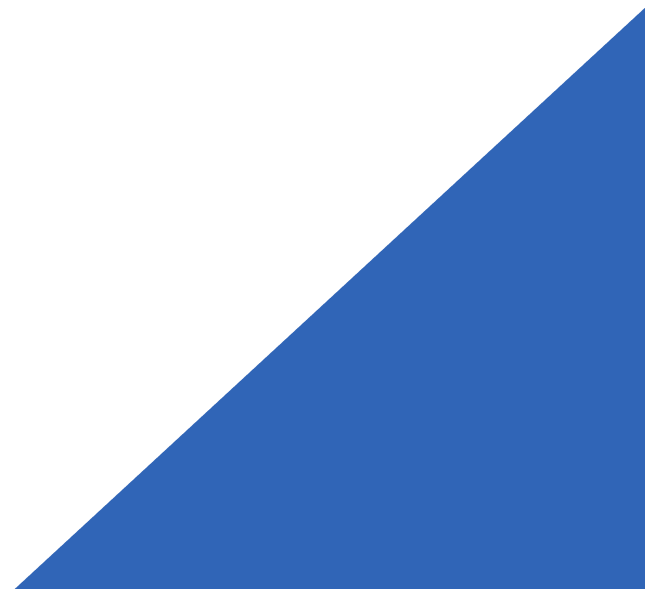 Courtney Wynne
2023 - Trinity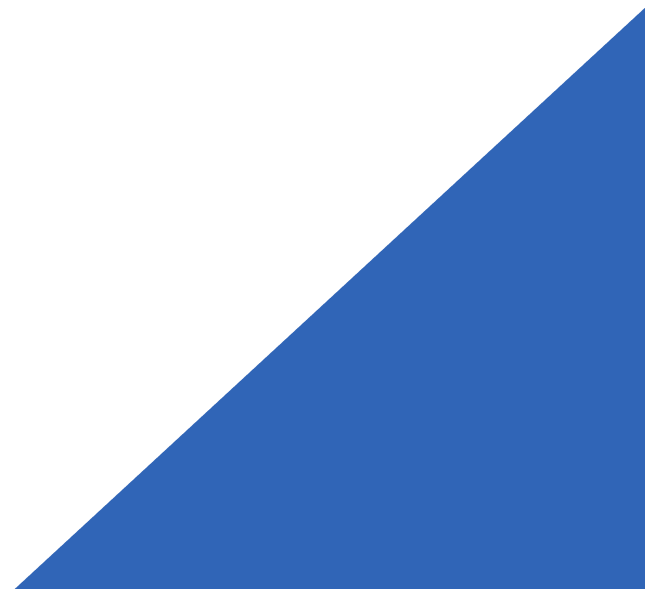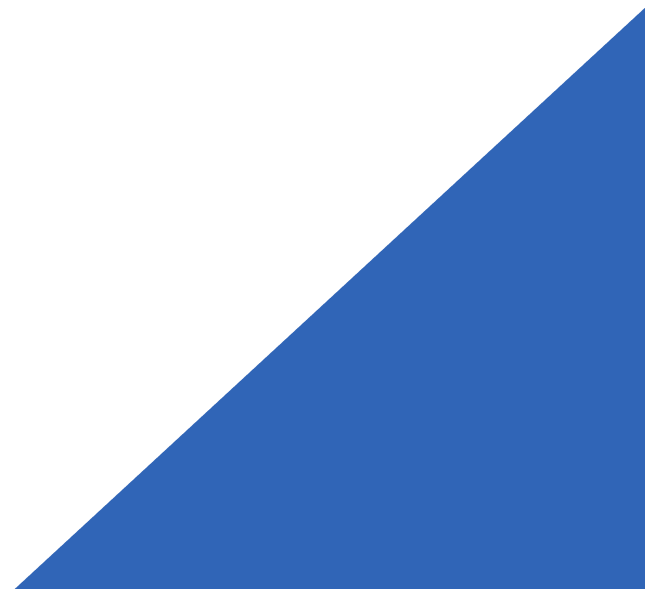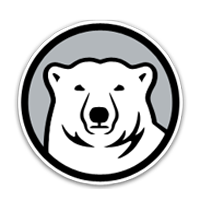 Andrea DiTeodoro
2023 - Bowdoin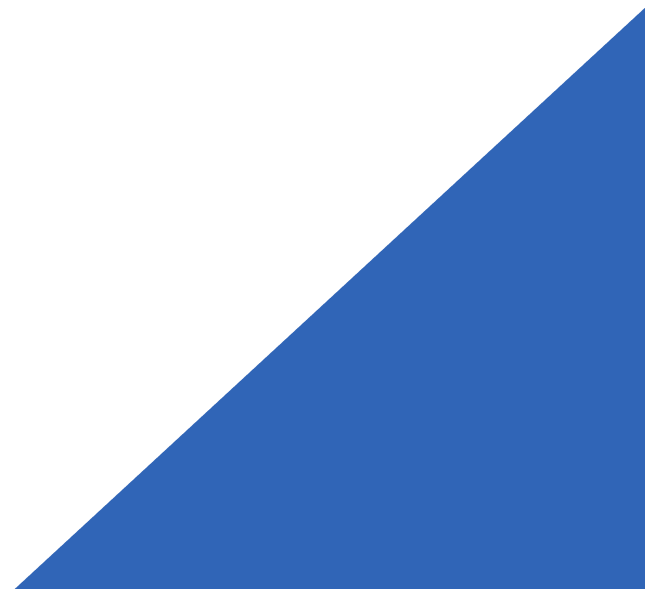 Bailey Harriott
2023 - Montclair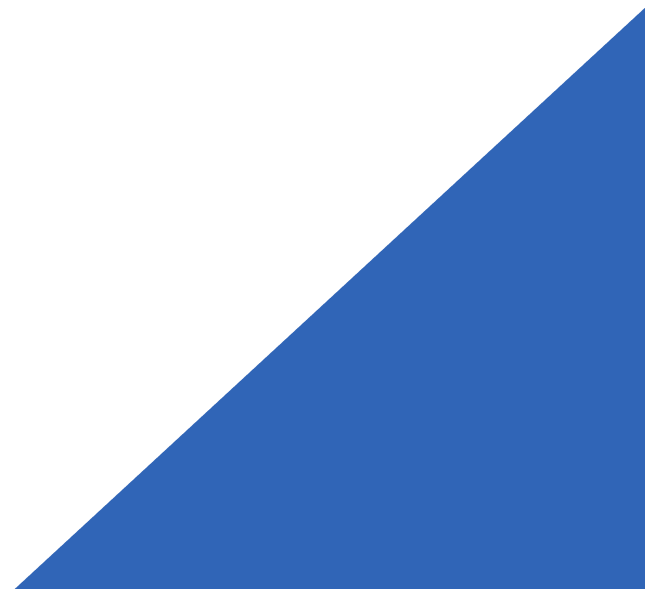 Abbey O'Meara
2023 - Smith College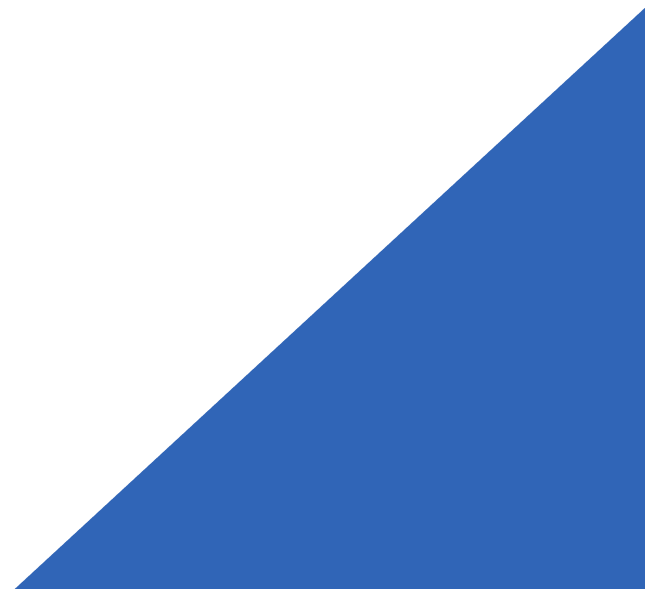 Brinsley Rushe
2023 - Gettysburg College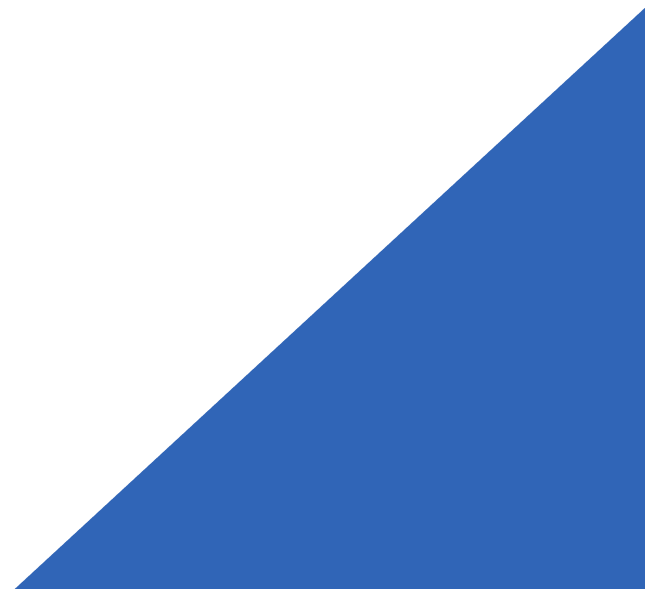 Demi Janis
2023 - Trinity College