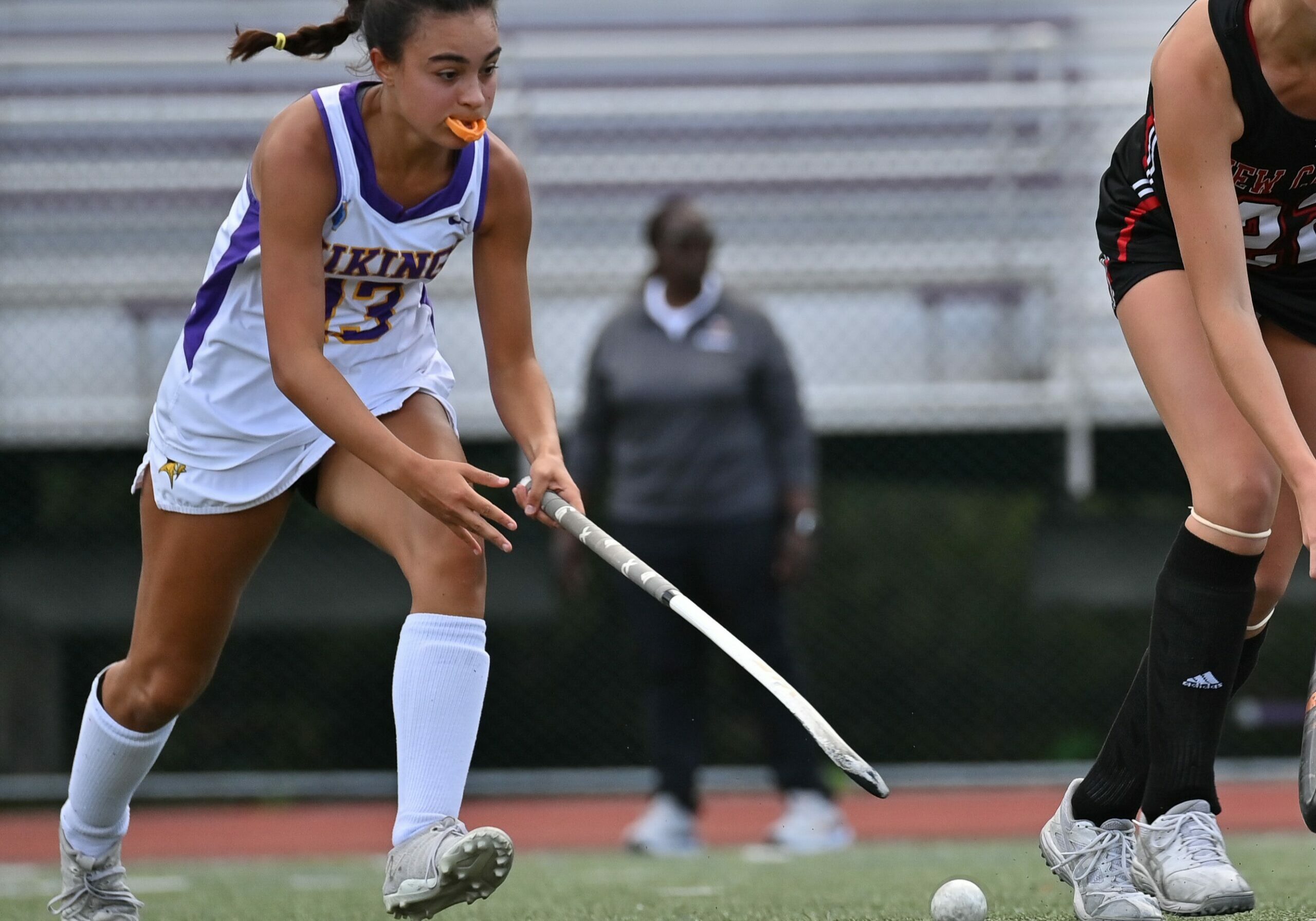 STAMFORD YOUTH INTRAMURAL FIELD HOCKEY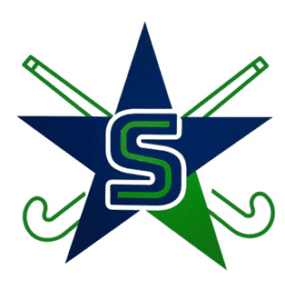 CT Elite is excited to announce the start of Stamford Youth Field Hockey.
We believe that everyone should have access to both great coaching and a first-class facility, that's why this intramural program for Stamford athletes interested in field hockey will be run by some of CT Elite's best coaches at King School,1450 Newfield Ave, Stamford.
This program will meet on Sundays from 10:00 am - 12:00 pm and run for 7 weeks (from Sept. 10th - Oct. 29th). There will be No tryouts necessary, and all are welcome from 1st thru 8th grade.
We look forward to helping you discover the world of field hockey!