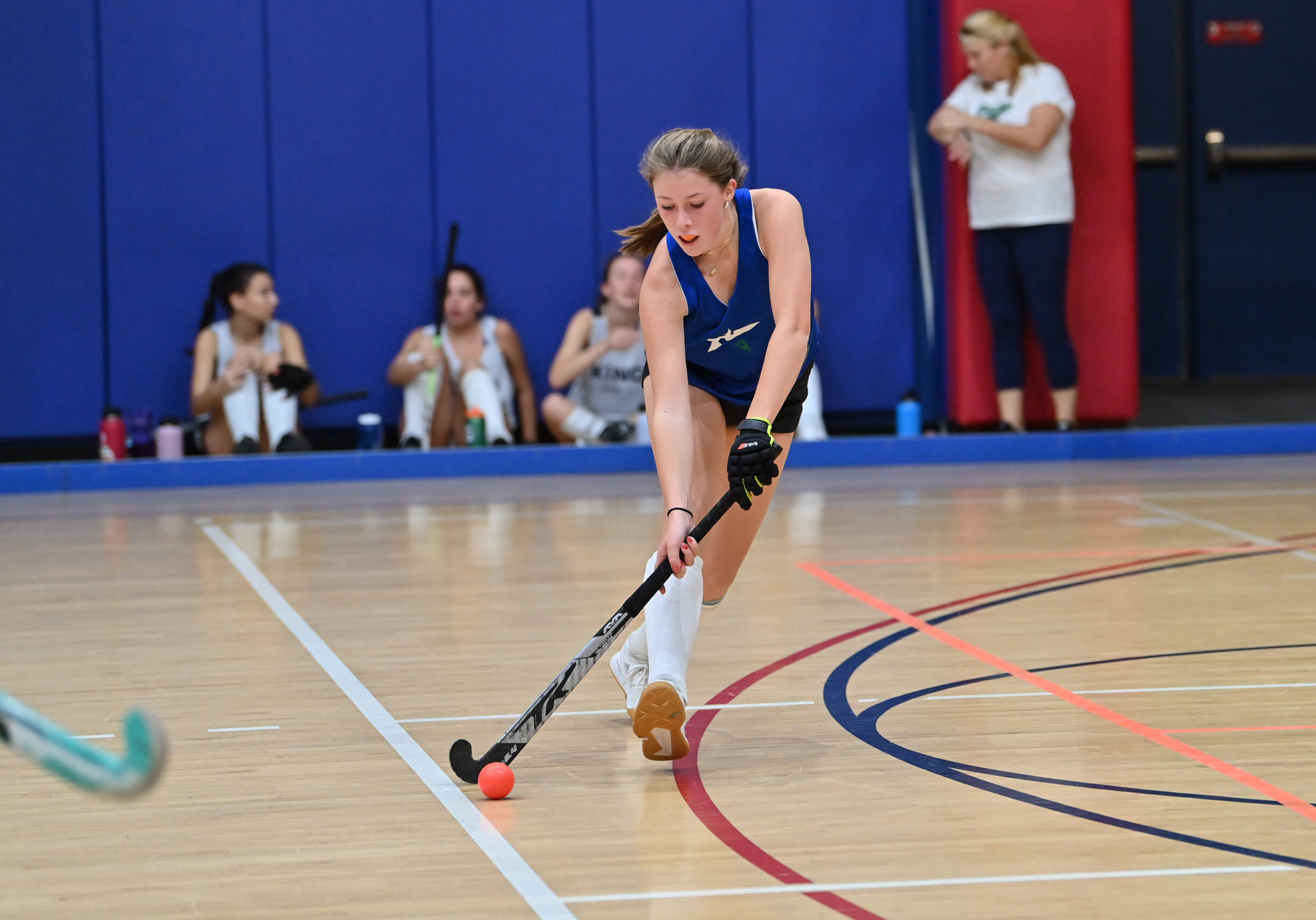 CT Elite Winter Club runs for 12 weeks (from December to March) and is played on an indoor court surface with an indoor stick and left-hand glove.  Competitive tryouts will happen in November to determine team placements.  After that practices start at Chelsea Piers premier indoor facility and will take place three times a week.  Each team will have four tournaments each in an effort to compete against the best teams in the nation.  Top teams will compete in the National Indoor Qualifies and Tournaments.
We aim to have the strongest teams in each age division possible.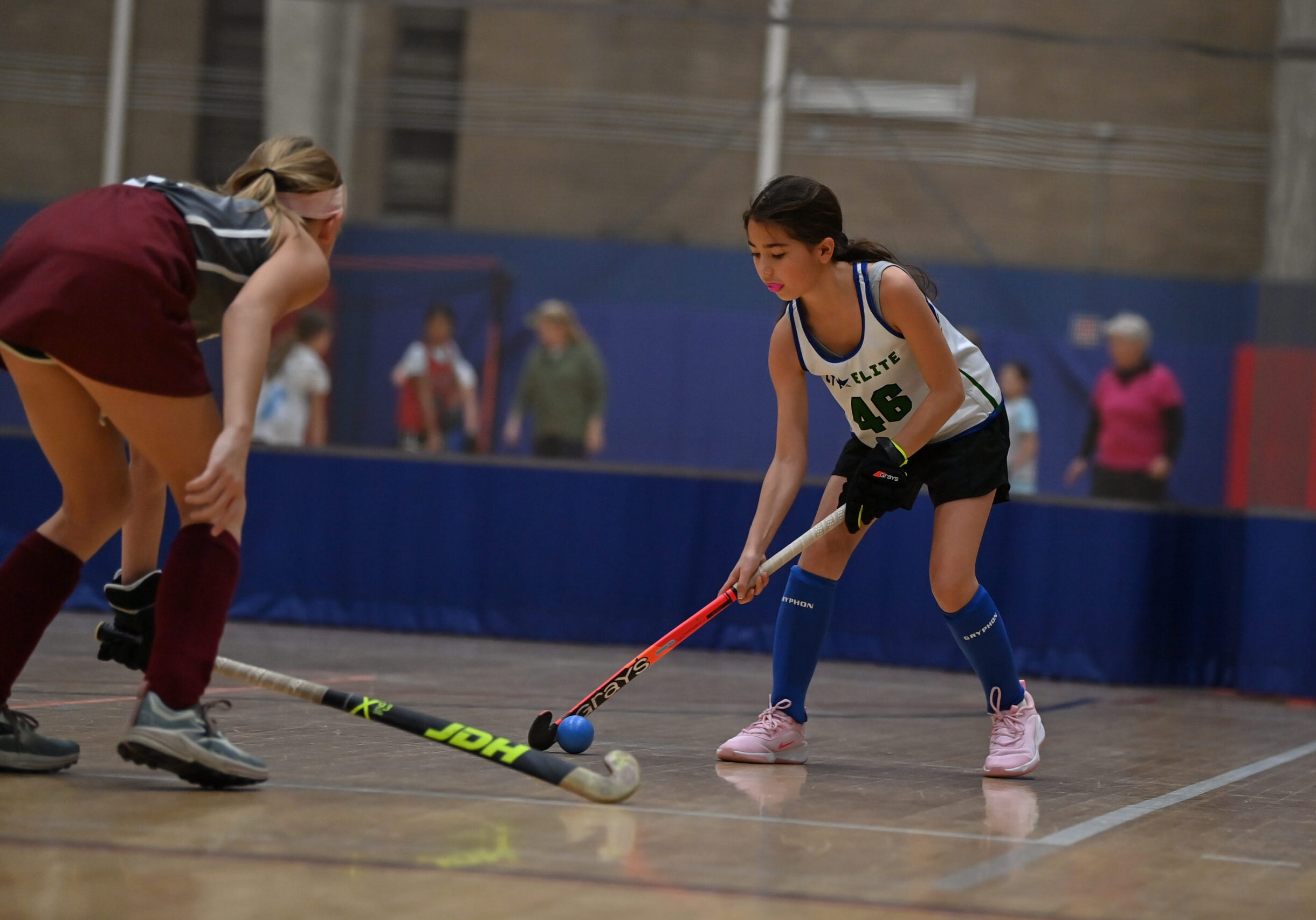 CT Elite Academy is a one practice a week program in the winter for players who want to focus on their skill development, improve their understanding of the technical and tactical aspects of the game, and simply keep a stick in their hands during the off season. The Academy program emphasizes lots of stickwork, footwork, body position, passing/receiving, individual defense, attacking skills, shooting and more. Small sided games will also be utilized to enhance the opportunity to get a lot of touches on the ball in tight spaces. CT Elite Academy practices inside at The Davenport School, Stamford, CT. An indoor stick (covered with a sock) and a left hand glove are required.