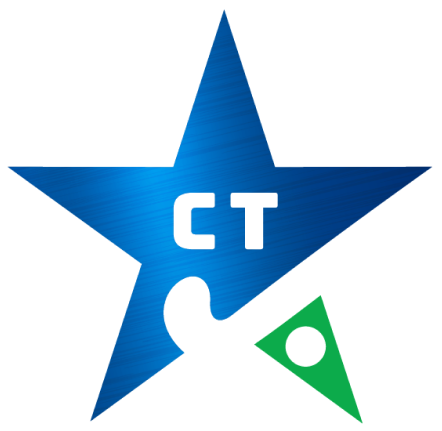 SUNDAY INDOOR FIELD HOCKEY CLINIC
Clinic style practices will build field hockey skills and game IQ with high-quality learning opportunities. Players will receive detailed feedback and training opportunities from our top-level coaching staff.
There will be eight sessions once a week on Sundays in the King School gym.
Dates:  12/10, 12/17, 1/7, 1/21, 1/28, 2/4, 2/11, 2/25
Time:  Sundays, 10:00 - 11:30 a.m.
Location:  King School, 1450 Newfield Avenue, Stamford
Age Levels: U12 /U14 / U16
Cost:  $400
Reminder: All players need an indoor stick and use a sock to cover your stick, left hand glove, court shoes, shin guards and a mouth guard.
(Please contact mo@ctelitefieldhockey.com for questions about stick and glove.)