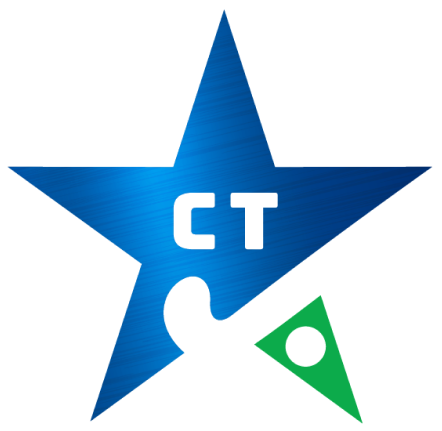 Get into the colleges' databases!
Research the dates of clinics and/or camps the colleges are offering to get on campus and gain direct exposure to the school, coaches and program.
Be proactive!
Please check here periodically for updated information and the latest news regarding any camps and clinics hosted by college coaches and third-party recruitment programs.  
Super Sixty
Location: Coming soon
Dates: Coming soon
Top of the Class
Location: Coming soon
Dates: Coming soon
College Connection
Location: Coming soon
Dates: Coming soon